Calanques · hiking trip
Calanques · hiking trip
[:de]
Mein absoluter Lieblingsplatz in Frankreich befindet sich im Parc national des Calanques, der zwischen Marseille und Cassis liegt. Nach ein paar Stunden Wandern kann man sich im türkisblauen Wasser in einer der vielen schmalen Buchten abkühlen und danach einfach zur nächsten Calanque weiter gehen.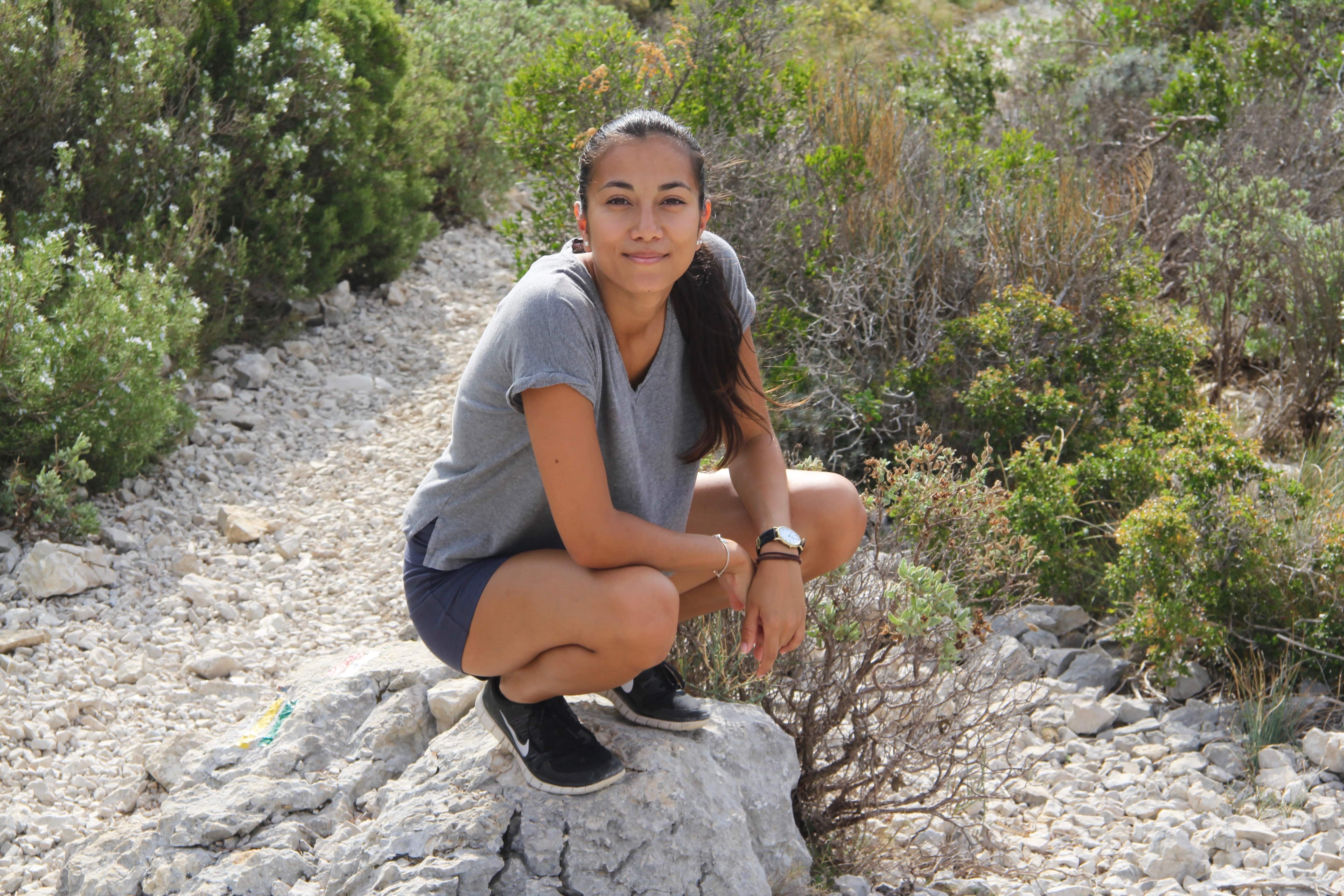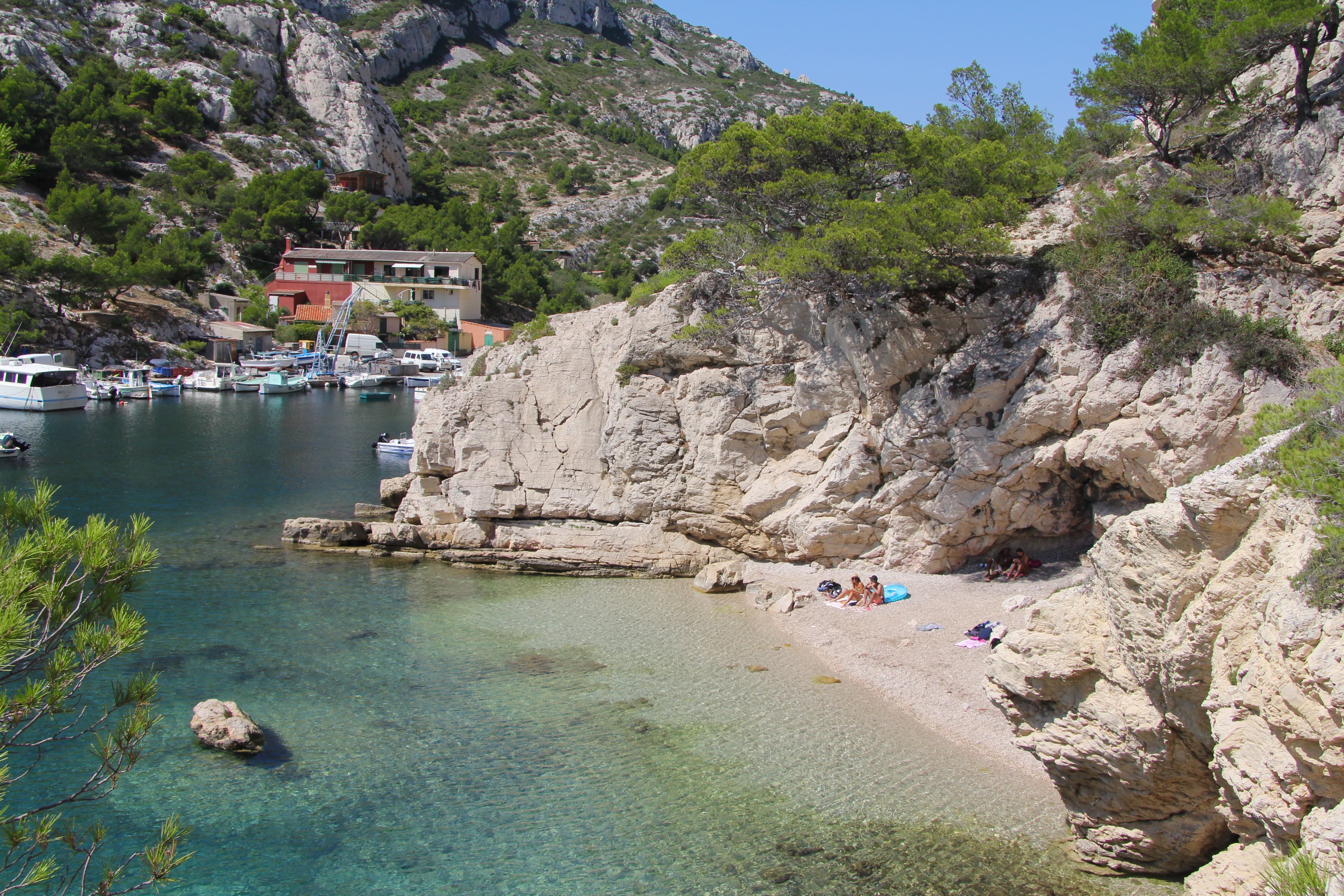 Es gibt wahnsinnig viele Calanques, zu denen man wandern kann und das macht die Entscheidung auch so schwierig. Man kann von beiden Städten aus die Wanderung beginnen oder bei einer Bootsfahrt mitmachen. Auch Kajaks gibt es zum Verleih. Wenn die Gefahr auf Waldbrand besteht, werden alle Wanderwege gesperrt, vor allem den ganzen Juli und August. Für das nächste Mal plane ich eine mehrtägige Wanderung, damit ich auch einsamere Calanques sehen kann.

[:en]
This is my favorite travel destination in France. When traveling in the South of France, you have to go hiking in the beautiful Parc national des Calanques. You'll find the most stunning views and the clearest turquoise water in which you can jump after long hours of hiking.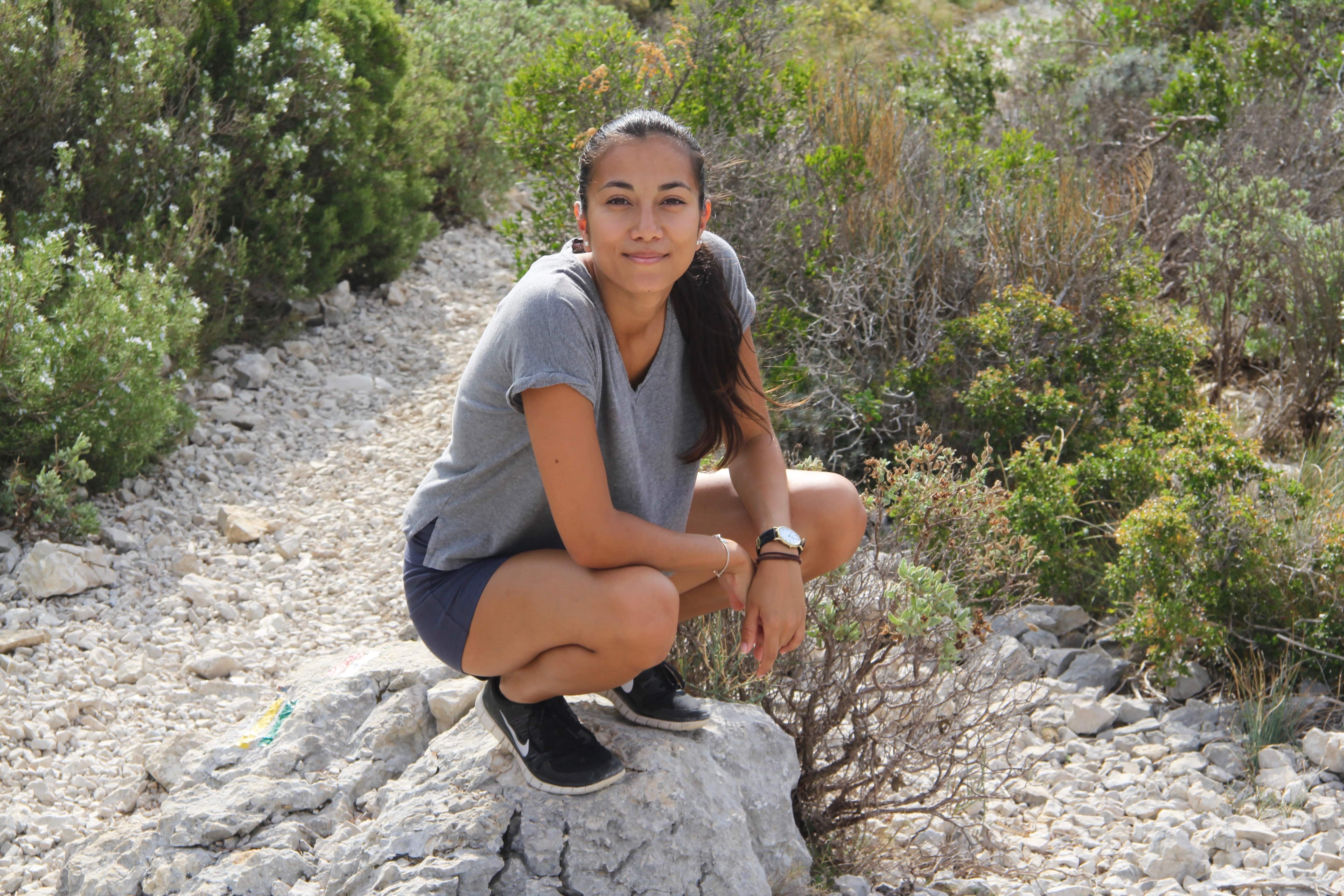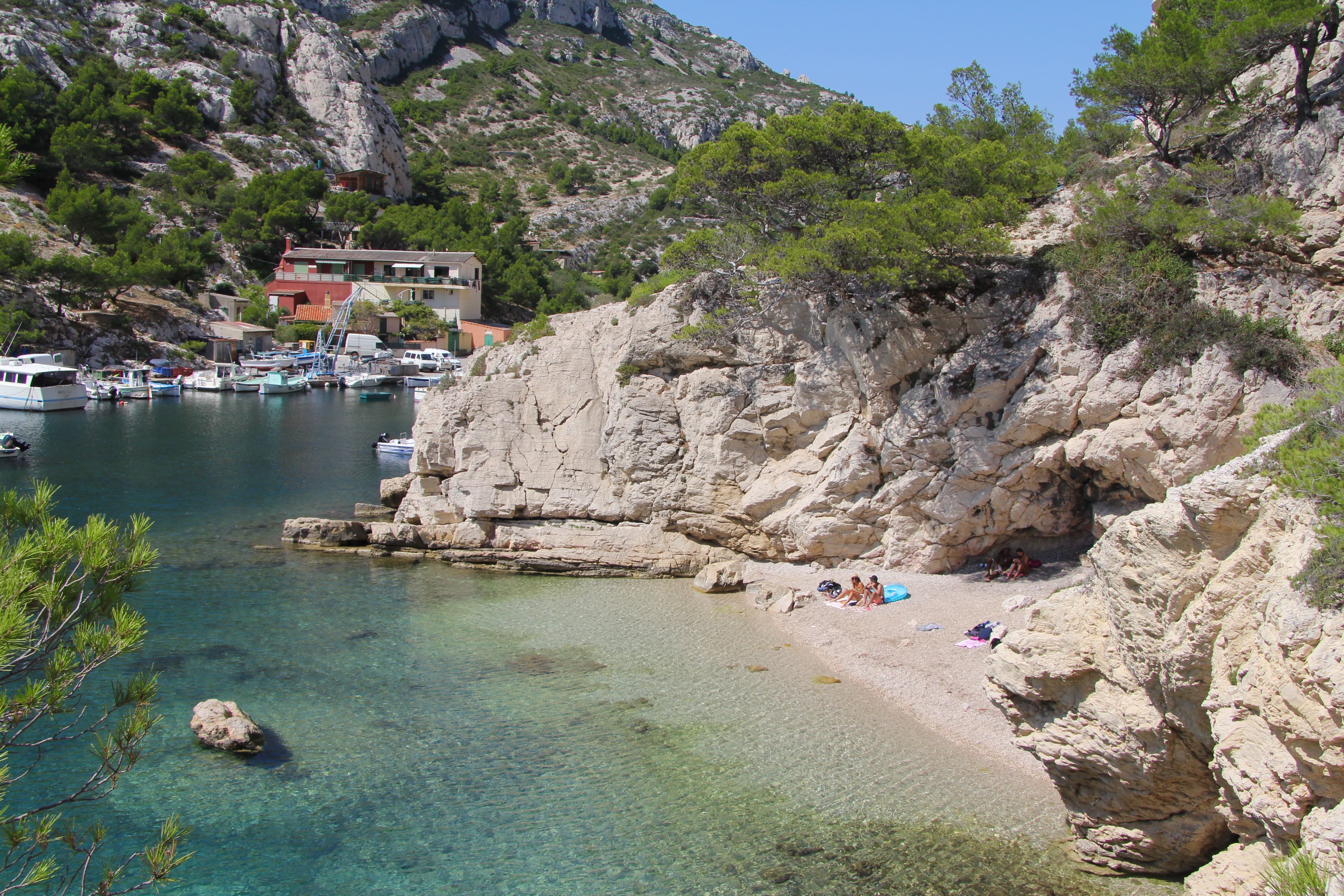 There are so many Calanques, that it is hard to choose which one to visit. The Calanques go from Marseille to Cassis, so you can access the inlets from both cities on foot, take a boat or lend a kajak. I read that hiking trails are sometimes closed (especially in the months of July and August) due to the danger of forest fire, but when I was there in September, all trails were open to public. You can even hike for a few days and take a tent with you; that's what I'll probably do the next time I go there.

[:fr]
Les Calanques sont ma destination préférée en France. Quand vous voyagerez au sud du pays, je vous propose d'y aller et visiter les calanques dans le Parc national des Calanques. Là-bas, vous avez des vues magnifiques et de l'eau d'une couleur turquoise dans laquelle vous pouvez vous baigner après des heures de randonnée.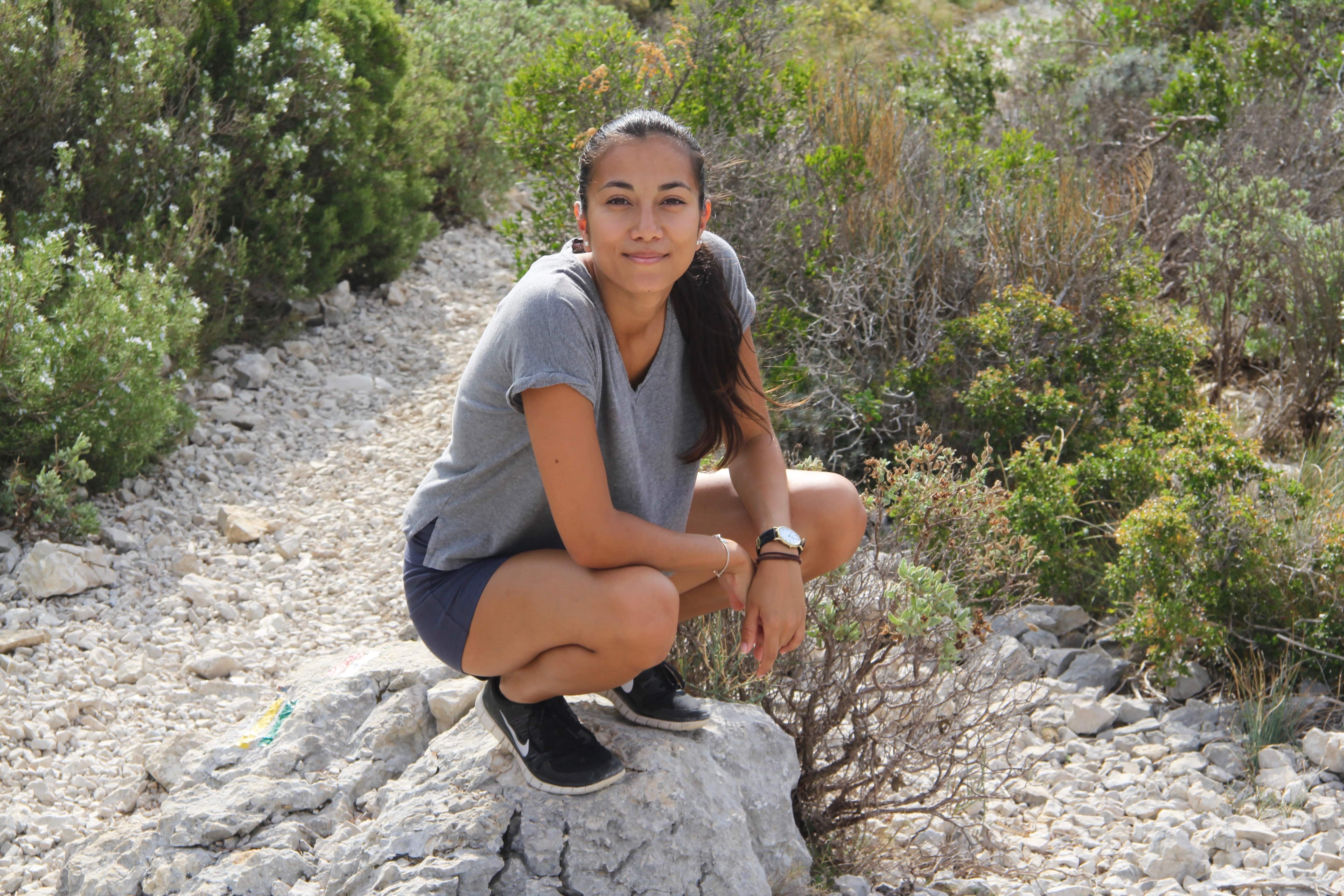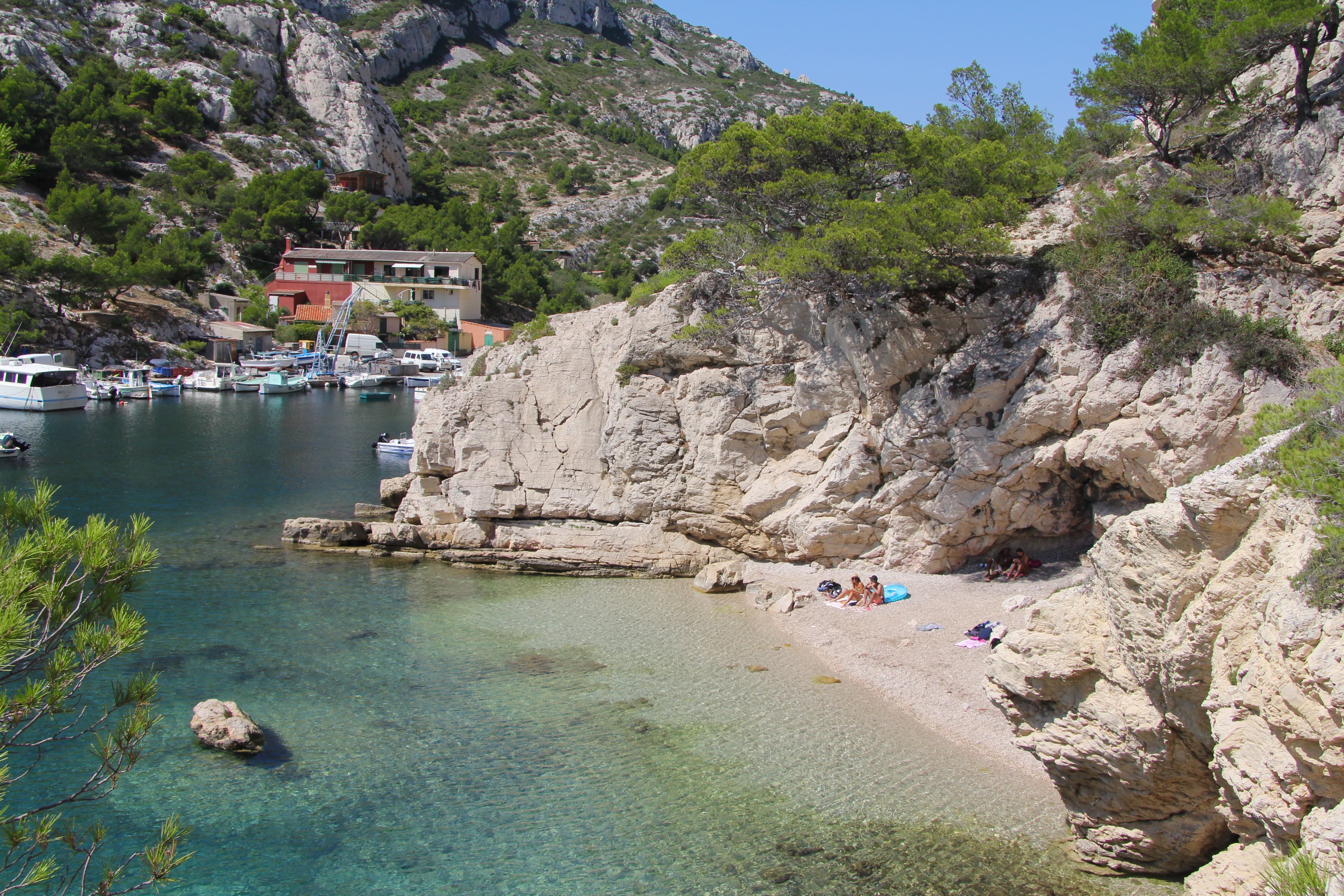 Il y a beaucoup de Calanques, alors il n'est pas facile de choisir lesquelles visiter quand vous planifiez votre randonnée. There are so many Calanques, that it is hard to choose which one to visit. Les Calanques se trouvent au milieu de Marseille et Cassis, donc elles sont accessible par ces deux villes – soit à pied, soit en bateau ou par kajak. A cause du risque de feu dans le forêt, les chemins ne sont pas accessibles parfois – particulièrement en Juillet et Août. La prochaine fois, je vais faire une randonnée de plusieurs jours.

[:]