Kalanggaman Island
Kalanggaman Island
Good morning everybody!
It's time for another blog post and this one will be about the beautiful island – one of my favorite destinations on the Philippines – Kalanggaman Island. I did an island tour to Kalanggaman Island in the beginning of Febuary. Since then, I can't get this amazing place out of my head. White sand, cristal blue water and palmtrees… everything you need to sit back and relax. Plus, tourism hasn't reached this place so far. So hurry and visit this island if you're in the area!
---
Personal experience
I fell in love with this beautiful island. As soon as the boat gets near the island everyone gets their phones out to take loads of photos. The color of the water is just crazyyy! The sandbar is the icing on the cake and a good spot for taking pictures of the beautiful island. One side of the island is ideal for snorkelling, though I've seen more beautiful snorkel spots with heaps of fish and corals in the Philippines.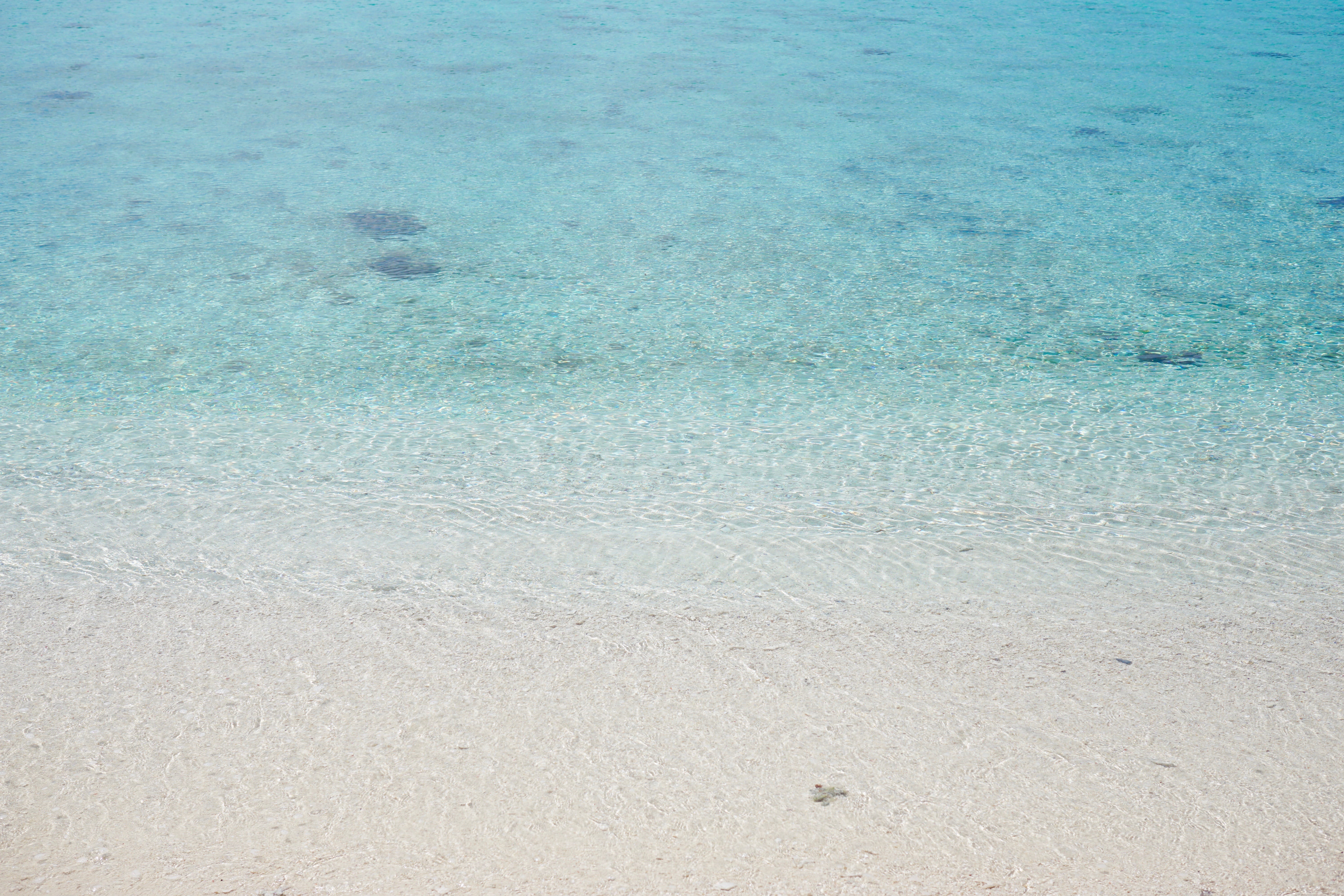 ---
Price & snorkeling gear
There are daily tours to Kalanggaman Island for about 800PHP per person, including food and drinks. You'll also have to pay an entrance fee of 500PHP because the island is privately owned. In my opinion it's a fair price for the tour, but the entrance fee is a bit expensive.
Every tour guide has snorkelling gear that you can lend, normally it's included in the tour price. So if you don't have mask, snorkel and fins just tell the guides and they'll bring it on the day of the tour. We bought mask and snorkel before our trip to the Philippines and therefore we only had to lend the fins. The guides from Malapascua Island charged  a lot for the fins, therefore I suggest agree on a price before the tour and always ask if everything is included.
So if you stay "near" Kalanggaman Island, I highly recommend you to visit this island! And for those of you who are still considering on going there, I'll post heaps of pictures here.
Have a great day guys!