Saignon · sunset with a view
Saignon · sunset with a view
[:de]
Hey! Ich hoffe, ihr alle hattet auch so ein wunderschönes Wochenende, denn die Sonne hat sich im Osten Österreichs endlich wieder gezeigt. Bei mir war diese Woche so einiges los… Ich habe meinen Geburtstag mit Freunden und Familie gefeiert und heute, am Muttertag, für meine Mami das Kochen übernommen. Der Stress ist jetzt vorbei und deshalb meine Frage: Habt ihr denn schon Reisen für den Sommer geplant? Wenn ja, wo geht es denn für euch hin? Da die Sommerferien nicht mehr lange auf sich warten lassen, dachte ich mir, über ein paar meiner Lieblingsorte in der Provence zu schreiben. Dort habe ich nämlich meine Sommerferien verbracht. Ich habe mich für eine Stelle in einem Hotel beworben und durfte zwei Monate mit 30 Kollegen in einem Haus schlafen. Wir haben vieles gemeinsam unternommen und somit habe ich einiges gesehen, von dem ich denke, dass es euch eventuell gefallen könnte.
Mein Freund kam mich – nachdem ich meine Saison im Hotel beendet hatte – abholen, da wir von dort aus einen Roadtrip durch die Provence in Richtung Côte d'Azure und Korsika geplant hatten. Die ersten zwei Tage wollte ich ihm aber noch meine Lieblingsorte zeigen und Saignon war ganz oben auf meiner Liste. Wir sind per Zufall an einem Bauernmarkt vorbeigefahren und haben uns ein Baguette, Wurst, Käse und Obst gekauft, da ich unbedingt in Saignon auf so einer Aussichtsplattform picknicken wollte. Saignon ist wahnsinnig schön. Wie fast alle Dörfer in der Provence ist auch Saignon sehr klein. Meiner Meinung nach gibt es nicht die perfekte Tageszeit für eine Besichtigung in Saignon. In der Früh ist es natürlich etwas kühler, als am Tag, aber gegen September hin wird es auch am Abend wieder frischer.
In den kommenden Wochen folgen ein paar weitere Frankreich (Provence, Côte d'Azure und Korsika) Einträge! So stay tuned 🙂
Ich wünsche euch einen guten Start in die neue Woche
Siri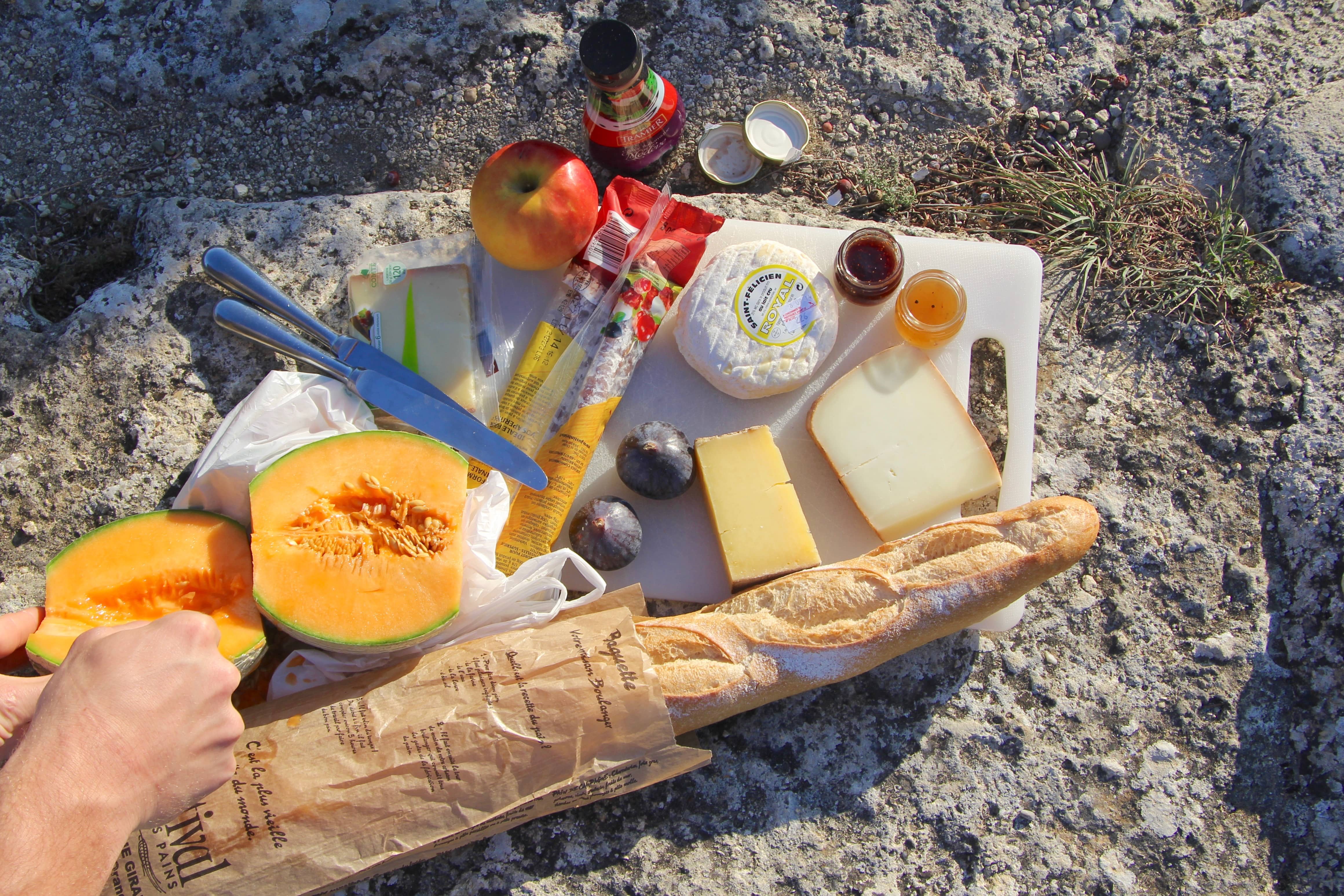 [:en]
Hello everyone! I hope you all had a great weekend. In Austria, sun's finally showed up – it's been so cold for many days. There was a lot going on this week, I was celebrating my birthday with friends and family and today, I did some cooking – cause it's Mother's Day. 🙂 But now the stress is over. Btw: Do you already know where you're headed in summer? If so, where will you be travelling to? I have a few villages that I would like to talk about in the following weeks, because I worked in the Provence during the summer holidays. I spent two months there working in a hotel and stayed in a staff house with 30 colleagues with whom I visited several villages in the area which I think could be also very interesting for you guys.
My boyfriend came to the Provence when my season ended. We had planned to drive through the Provence towards Côte d'Azure and then take a ferry to Corsica. But the first two days I wanted to show him my favorite villages – Saignon being on the top of my list. I planned on doing a little picnic on a plattform in Saignon, so we passed by a local market and bought a Baguette, some cheese, sausages and fruits. Like every other village in Provence, Saignon is very small. You can visit this pretty place in the morning, but if you don't mind the heat you can also come to have lunch or dinner. In September, it can get pretty cold at night, so always bring warmer clothes to put on.
In the following weeks I'll be posting more entrees of France (Provence, Côte d'Azure and Corsica), so stay tuned 🙂
Have a nice week you guys!
Siri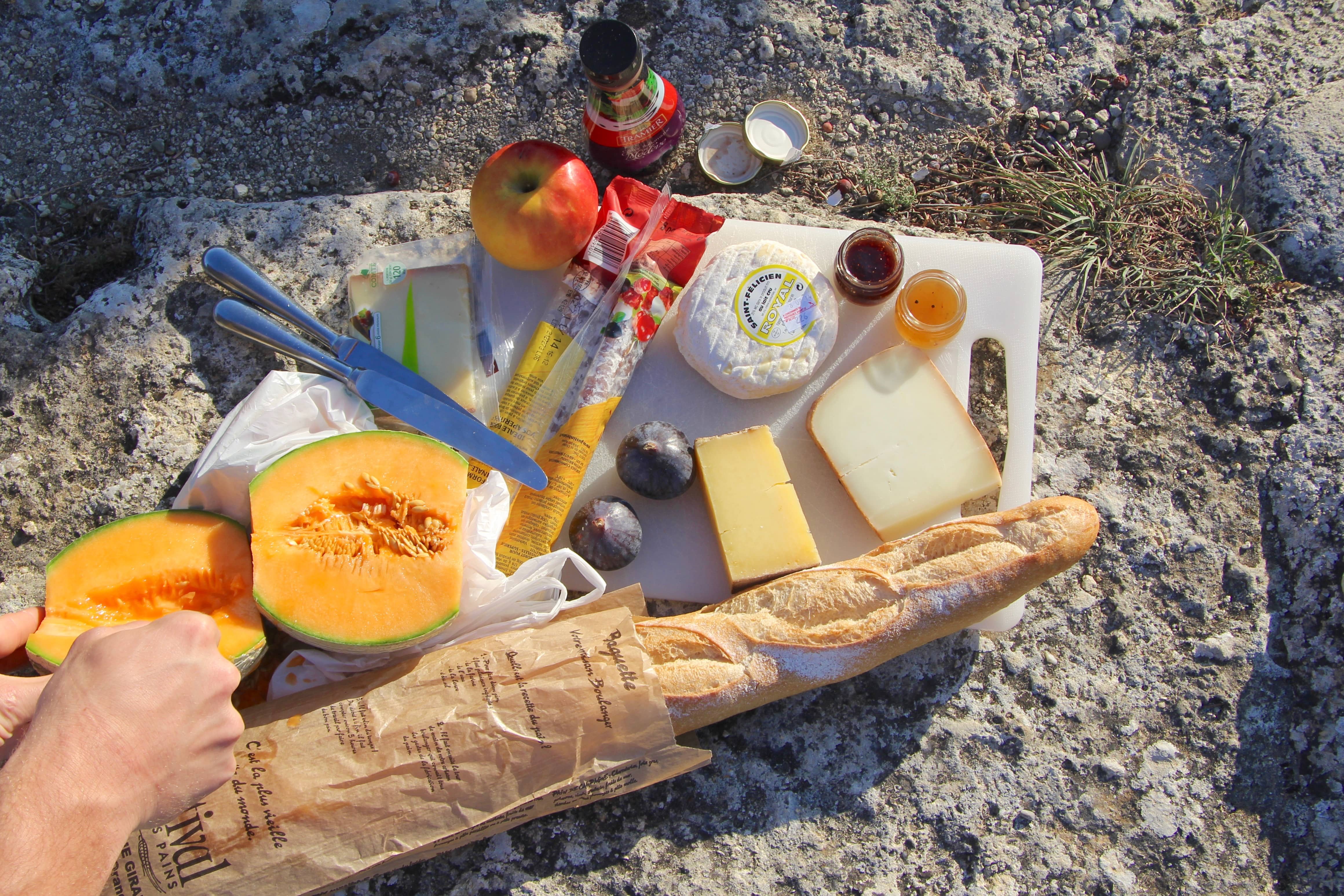 [:fr]
Bonjour tout le monde! J'espère que vous avez passé une bonne semaine. En Autriche, il y a finalement du soleil! J'ai eu plein de choses à faire pendant cette semaine, il y avait mon anniversaire que j'ai célébré avec mes amis et ma fille, et aujourd'hui j'ai cuisiné pour ma famille – car c'est la Fête des mères. En fait, avez-vous déjà des plans pour vos vacances d'été? Où est-ce que vous allez voyager? Si vous n'avez pas encore des idées, cet entrée là pourrait vous aider à faire un choix. J'ai travaillé en Provence pendant l'éte 2014. Là, j'ai vecu avec 30 collègues dans une maison du personnel et visiter quelques villages près de moi.
Mon copain est venu me chercher quand j'ai fini ma saison en Provence. Nous avons eu l'intention de voyager vers la Côte d'Azure et prendre le ferry pour Corse. Mais les deux premiers jours je voulais lui montrer mes villages préférés et Saignon est en tête de cette liste. Nous avons passé un petit marché local où nous avons acheté un baguette, des saucisses, du fromage et des fruits pour un pique-nique à Saignon. J'adore ce village, même si il n'est pas très grand (comme tous les autres villages en Provence). A mon avis, on peut visiter le village le matin (quand il ne fait pas encore trop chaud) ou pendant la journée. En septembre il fait déjà plus froid le soir, alors prenez une veste avec vous.
Dans les prochaines semaines je vais vous parler de mes villages préférés en France (Provence, Côte d'Azure et Corse)! So stay tuned 🙂
Je vous souhaite une bonne semaine. A bientôt!
Siri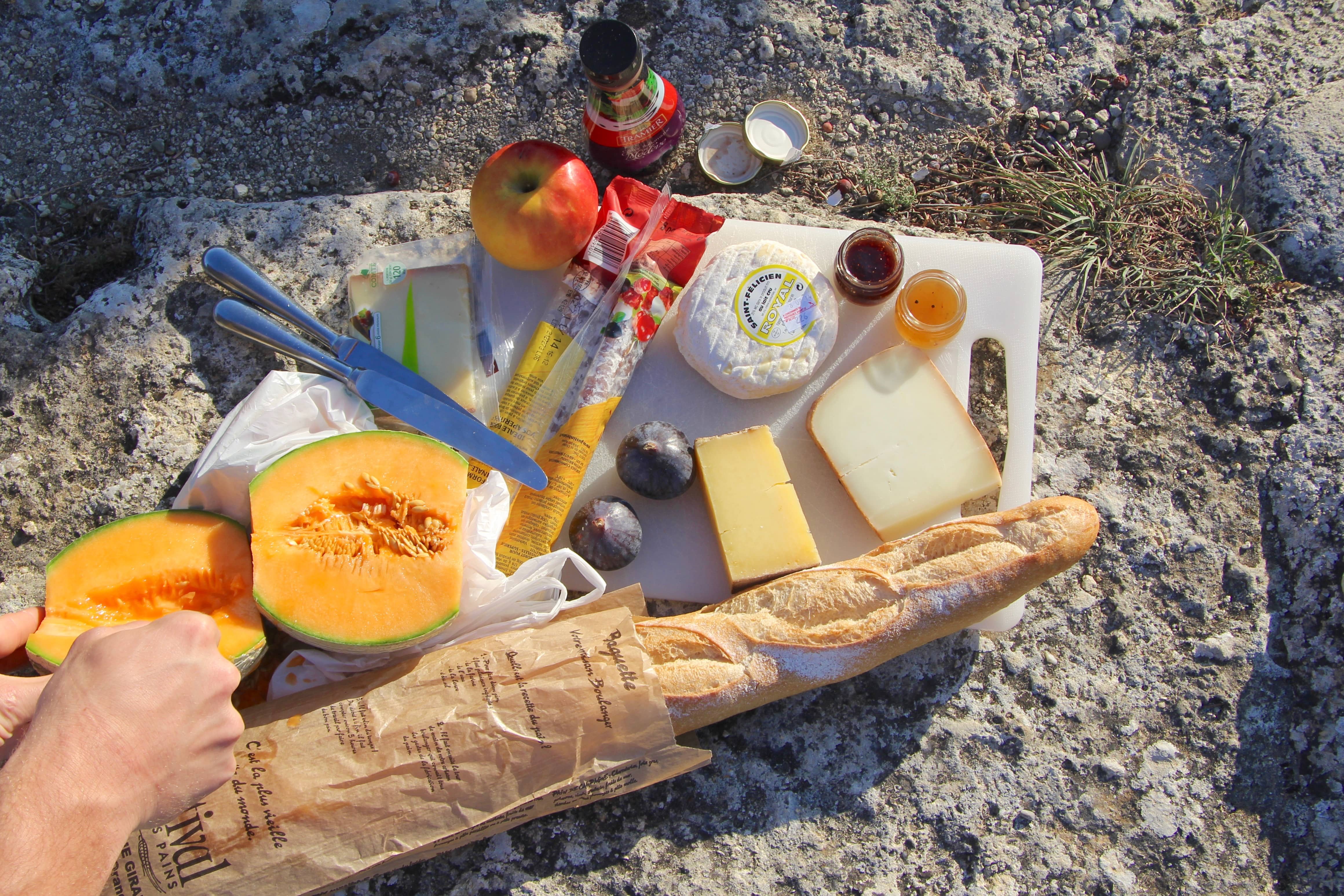 [:]