[:de]Kalanggaman Island [:en]Kalanggaman Island[:fr]Kalanggaman Island[:]
[:de]Kalanggaman Island [:en]Kalanggaman Island[:fr]Kalanggaman Island[:]
[:de]
Einen wunderschönen guten Morgen!
Heute wird es mal wieder Zeit, euch über eine meiner Lieblingsdestinationen auf den Philippinen zu berichten – Kalanggaman Island. Seitdem ich Anfang Februar eine Inseltour dort hin unternommen habe, kann ich diese wunderschöne Insel einfach nicht vergessen. Weißer Sand, kristallblaues Wasser und Palmen… Auf dieser Insel kann man sich zurücklehen und entspannen, denn vom üblichen Tourismus auf den Philippinen ist dort nichts zu spüren.
---
Persönliche Erfahrung
Die Insel ist wunderschön. Wenn sich das Boot der Insel langsam nähert und einen geeigneten Abstellplatz auf dem Strand sucht, kommt man aus dem Staunen eigentlich kaum raus. Spätestens ab diesem Moment zückt jeder seine Kamera, um mindestens ein Foto von dem kristallblauen Wasser zu machen. Die Sandbank ist das i-Tüpfelchen auf der Insel und ein guter Spot für ein Foto von der ganzen Insel. Auf der einen Seite der länglich geformten Insel lässt es sich gut schwimmen und auf der anderen Seite gut schnorcheln. Wobei ich sagen muss, dass es weitaus schönere Schnorchelspots, die mehr Korallen und Fische bieten, auf den Philippinen gibt.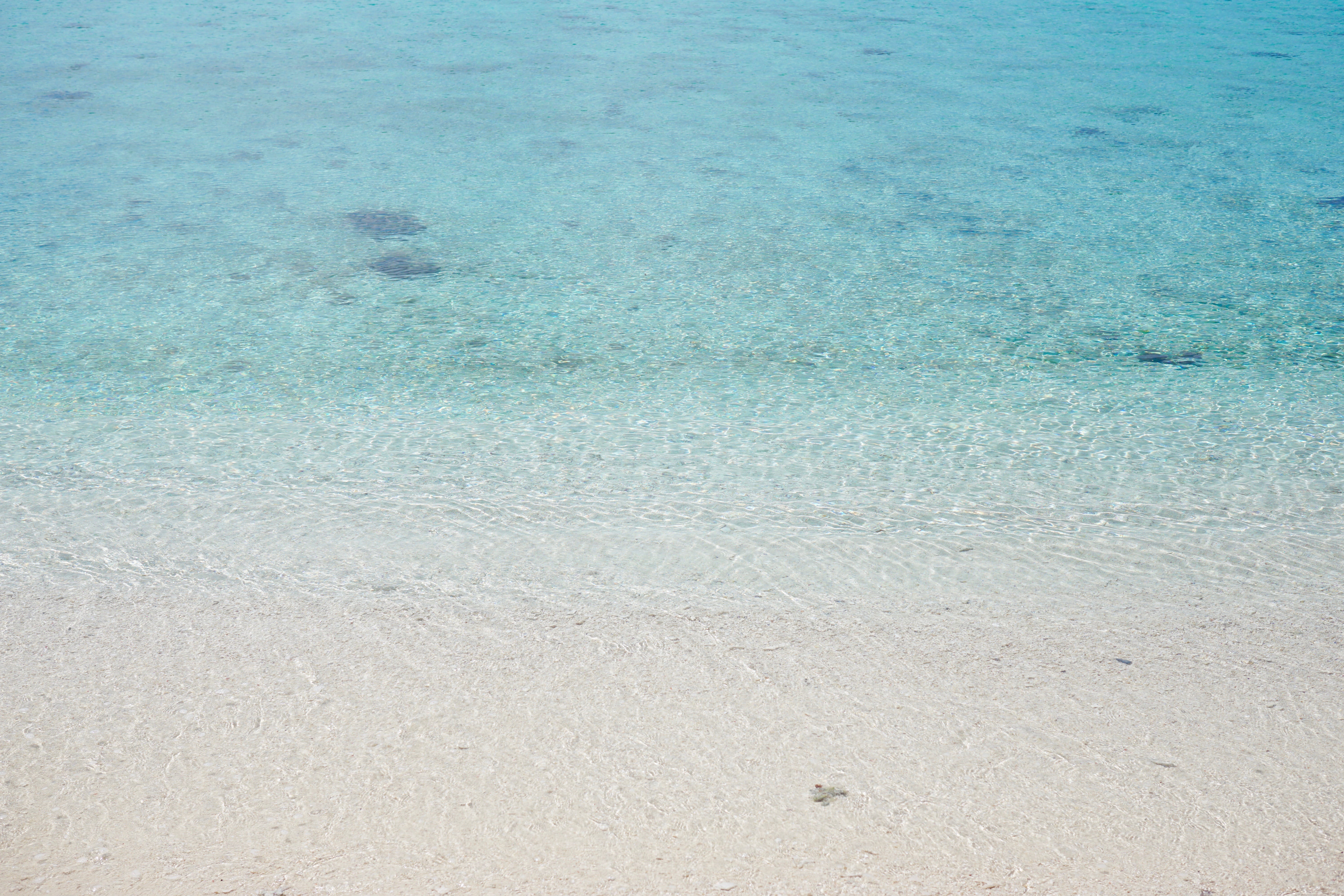 ---
Preis & Schnorchel Ausrüstung
Auf Malapascua Island werden täglich Touren nach Kalanggaman Island angeboten. Der Preis ist fair und liegt bei 800PHP pro Person. Das Essen ist inkludiert. Um aber auf die Insel zu kommen, muss man zusätzlich noch 500PHP Eintrittsgebühr bezahlen, da es sich um eine Privatinsel handelt.
Wenn ihr Schnorchel Ausrüstung braucht, könnt ihr sie von den Guides ausborgen. Handelt schon vor dem Trip einen Preis aus, das haben wir nämlich nicht gemacht, weil wir dachten das wäre inkludiert (so wie bei allen anderen Touren eigentlich). Ich weiß leider nicht mehr wie viel sie von uns für die Flossen haben wollten, aber wir haben es als viel zu teuer empfunden und ihnen weniger gegeben. Vor unserer Reise haben wir uns nämlich Maske und Schnorchel selbst gekauft und die Flossen wollten wir uns dann ausleihen – Platzersparnis beim Gepäck 😉
Wenn ihr also die Möglichkeit habt, von Malapascua Island aus die Insel zu besuchen, dann solltet ihr das auf alle Fälle machen. Und falls ihr noch am Überlegen seid, seht ihr hier ein paar Fotos.
Genießt euren Tag!

[:en]
Good morning everybody!
It's time for another blog post and this one will be about the beautiful island – one of my favorite destinations on the Philippines – Kalanggaman Island. I did an island tour to Kalanggaman Island in the beginning of Febuary. Since then, I can't get this amazing place out of my head. White sand, cristal blue water and palmtrees… everything you need to sit back and relax. Plus, tourism hasn't reached this place so far. So hurry and visit this island if you're in the area!
---
Personal experience
I fell in love with this beautiful island. As soon as the boat gets near the island everyone gets their phones out to take loads of photos. The color of the water is just crazyyy! The sandbar is the icing on the cake and a good spot for taking pictures of the beautiful island. One side of the island is ideal for snorkelling, though I've seen more beautiful snorkel spots with heaps of fish and corals in the Philippines.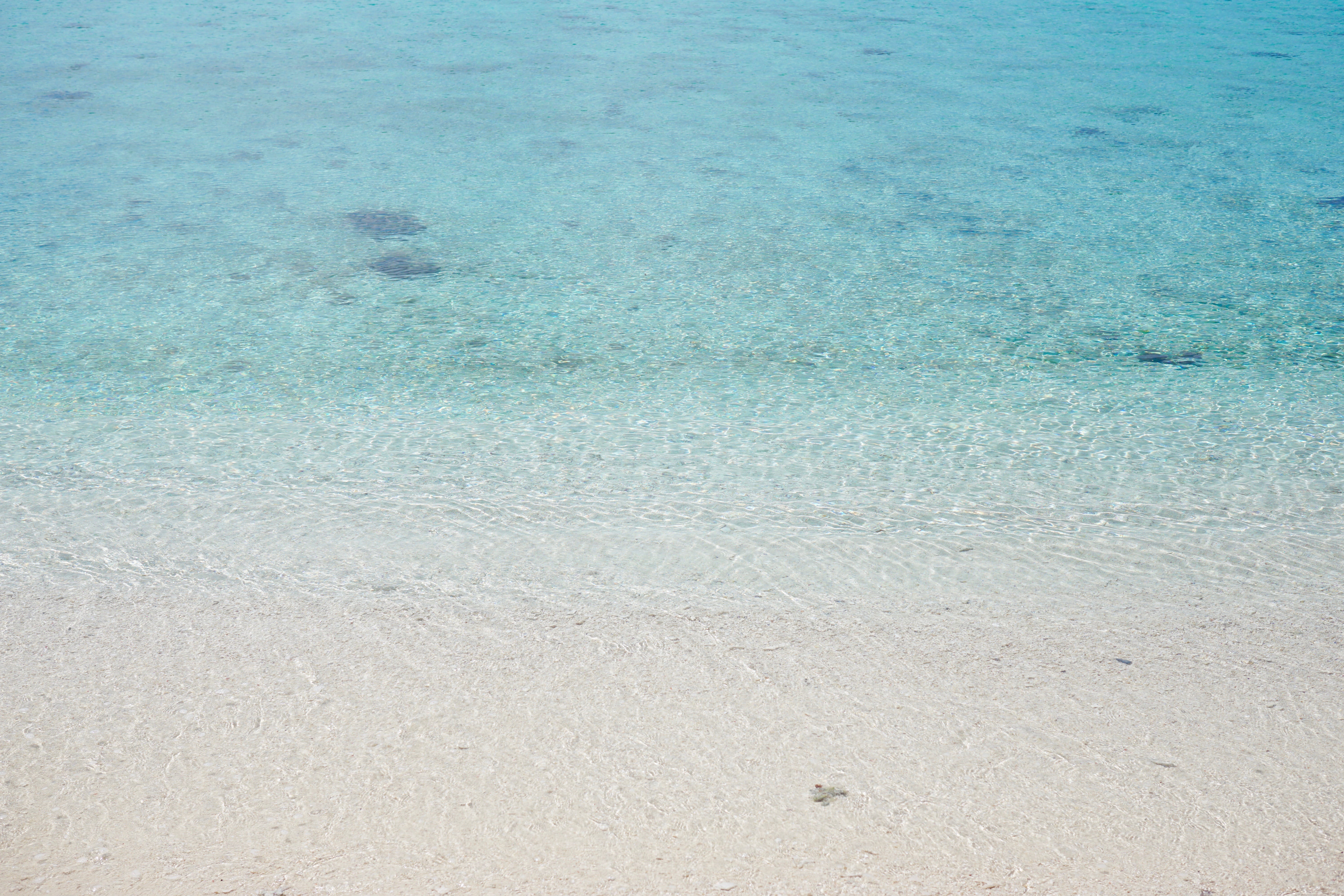 ---
Price & snorkeling gear
There are daily tours to Kalanggaman Island for about 800PHP per person, including food and drinks. You'll also have to pay an entrance fee of 500PHP because the island is privately owned. In my opinion it's a fair price for the tour, but the entrance fee is a bit expensive.
Every tour guide has snorkelling gear that you can lend, normally it's included in the tour price. So if you don't have mask, snorkel and fins just tell the guides and they'll bring it on the day of the tour. We bought mask and snorkel before our trip to the Philippines and therefore we only had to lend the fins. The guides from Malapascua Island charged  a lot for the fins, therefore I suggest agree on a price before the tour and always ask if everything is included.
So if you stay "near" Kalanggaman Island, I highly recommend you to visit this island! And for those of you who are still considering on going there, I'll post heaps of pictures here.
Have a great day guys!

[:fr]
Bonjours mes chers!
Aujourd'hui je voudrais vous parler d'une île aux Philippines dont je suis tombée amoureuse – Kalanggaman Island. Depuis ma visite je ne peux pas oublier cet endroit magnifique. Là, il y a de l'eau bleue, du sable blanc et bien sûr des palmiers. Et le meilleur: il est vraiment calme parce qu'il n'y a pas beaucoup de touristes en comparaison avec des autres endroits aux Philippines. Yey!
---
 L'expérience personnelle
Le moment de rapprochement à l'île, on peut remarquer la couleur de l'eau qui est tout simplement beau! C'est aussi le moment quand tous les touristes prennent plein de photos. Le banc de sable est la cerise sur le gâteau et également la place idéale pour une photo de toute l'île. Sur un côté de l'île on peut faire du tuba. Je trouve qu'il y a plus beaux endroits (avec des coraux et nombreux poissons) aux Philippines pour faire du tuba. L'autre côté est bien pour nager dans l'eau d'une couleur super bleue.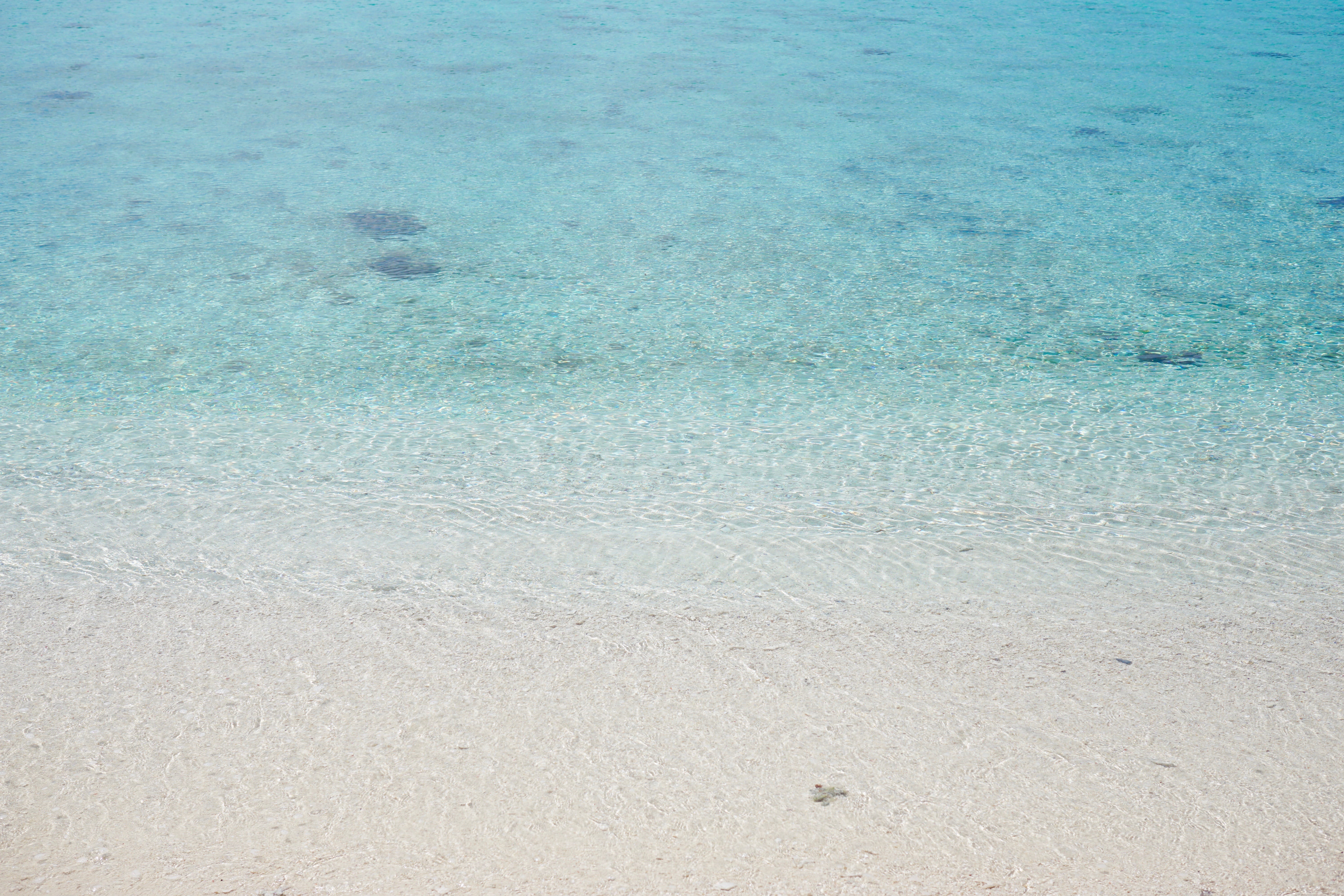 ---
Le prix & l'équipement
Il y a un grand nombre de guides qui offre un tour à Kalanggaman Island. Le prix est de 800PHP (les boissons et les repas sont inclus). En plus, vous devez payer 500PHP pour d'avoir accès à Kalanggaman Island, car cette île est de la propriété privée.
Quand vous avez besoin de l'équipement pour le tuba, vous pouvez le prêter chez les guides et normalement il est inclus dans le prix. Mon copain et moi, nous avons acheté un masque et un tuba avant notre voyage. Les guides de Malapascua nous ont donné des palmes contre de l'argent. Je ne me souviens plus pour combient de PHP ils nous les emprunté mais c'étais un peu trop cher.
Alors, prenez la possibilité de visiter Kalanggaman Island! Pour ceux qui sont encore en train de réflechir je vous ai ajouté des photos.

[:]